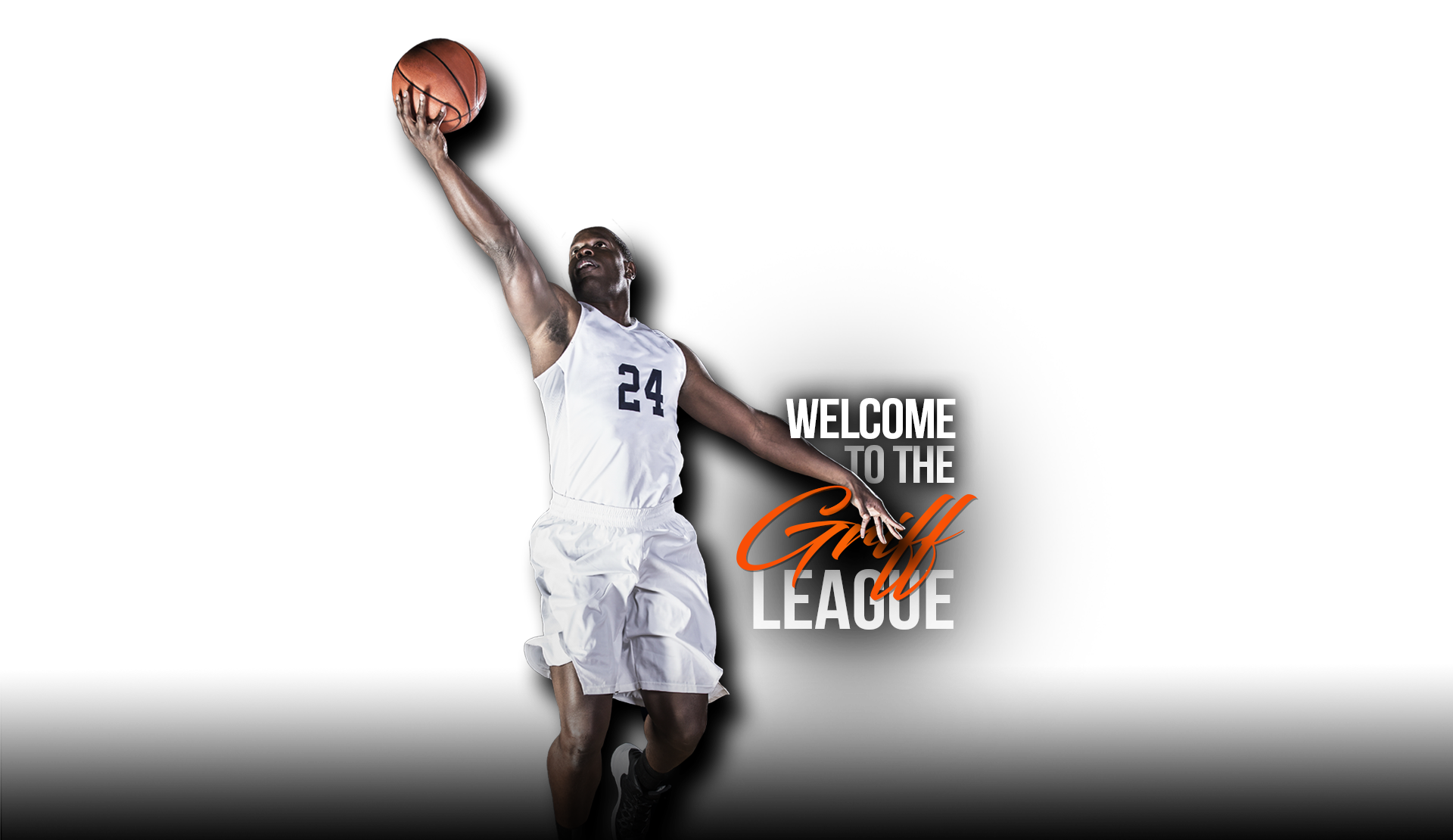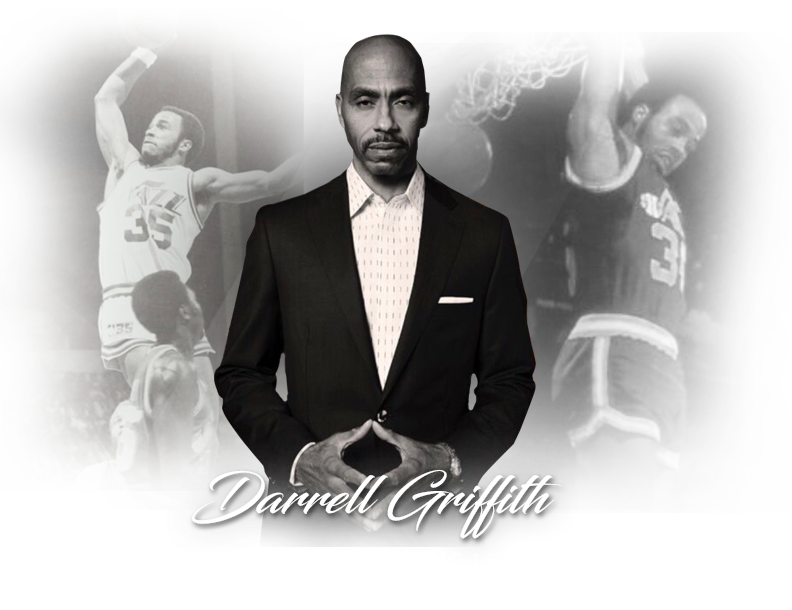 "Sport has the power to change the world. It has the power to inspire. It has the power to unite people in a way that little else does. It speaks to youth in a language they understand. Sport can create hope where once there was only despair."
-Nelson Mandela
CItyLeague Sports/GriffLeague.com
is a sports entertainment company under the umbrella of
Reviving Urban Neighborhoods (R.U.N)
, a nonprofit organization with a mission to improve Louisville's urban community by generating and supporting opportunities for people to enhance their lives. Our mission is to use sporting events to generate revenue to give back to the community. We also have partnered with
Prominent Youth of America
, a non-profit organization that uses performing arts to reach the youth by giving them opportunities to learn about the music industry while curving them from the influences of street life, and
The Dirt Bowl
, a historic annual event in Louisville, Kentucky which is the 2nd oldest outdoor summer league in the United States of America. We encourage a fun, safe learning environment for players of all abilities and promote the development of their athletic skills, character, sportsmanship, and teamwork through participation in both recreational and competitive sports to enhance life skills both on and off the field/court.
Our Mission also includes:
Providing opportunities for athletes to be active, fit, and healthy.
To teach sportsmanship, teamwork, and accountability; Continue to build character, discipline, and love of sport.
Encourage our participants to have respect for the game, themselves, and others.
To use the comradery of sports to combat the violence that is present in our community.
FOR THE LOVE OF BASKETBALL
The Griff League is always thinking of ways to grow. If you have any interest in sponsoring, would like to join the league, or just have any general questions you can email us by clicking the link below or you can also send us a direct email to:
[email protected]
If you are interested in sponsorship opportunities please send an email to: [email protected]
Welcome to GriffLeague.com Kentucky's #1 Sports Entertainment Company in the state. Tap In to Lee G News for updates on local, regional, and national sports hot takes and updates, live Mondays @ 8 pm on 48InchesTV.